Retailer, chef or restaurateur?
Pasta Massi is the ally you've been looking for. Join the Pasta revolution and discover a new standard of quality for your business.
Ever heard of Egg White pasta? Our revolution lives in simplicity and we are sure it will surprise you.
A New Method for a Unique Pasta
When technology and innovation are integrated in harmony with tradition, it is possible to create a new contemporary model of craftsmanship-a 100% Italian renaissance.
Today you can enjoy a unique Pasta: produced through the innovative Massi Method and perfected through a partnership with Chef Mauro Uliassi, 3 Michelin Stars.
Continuous comparison to bring our pasta to unprecedented standards of quality.
Enhance your taste experience
We revolutionize every day a product that is as simple as it is extraordinary: Pasta.
Enclosed in each package is the authentic aroma and sincere taste of wheat, preserved through the absolute delicacy of processing by the Massi Method.
Unparalleled quality achieved through the world's only production chain that preserves constant low temperatures and eliminates mechanical stresses responsible for altering raw materials, both sensory and organoleptically.
No tricks, "only" the deepest respect.
The best Italian Semolina used to create a unique, fragrant, light-colored, highly digestible Pasta with an inimitable bite.Semolina's natural yellow color is tangible proof of the absence of thermal shock in this truly exceptional Pasta.
A first in the market: created exclusively with Semolina and Egg Whites, for a natural protein supply and low saturated fat content. The baking yield is beyond normal expectations and is a very suitable recipe for more elaborate preparations.
Simple raw materials of excellence for the preparation of a pasta all'Uvo simultaneously traditional and innovative due to the method of preparation: digestible, crispy, rough, porous and flavorful with an extraordinary hold in cooking.
The characteristics of Pasta Massi: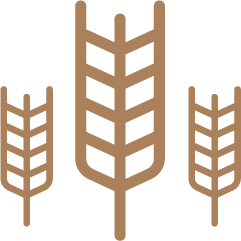 100% Italian durum wheat Semolina, certified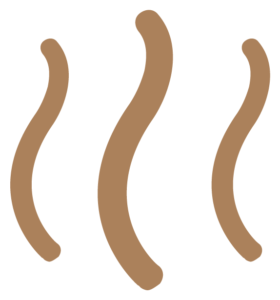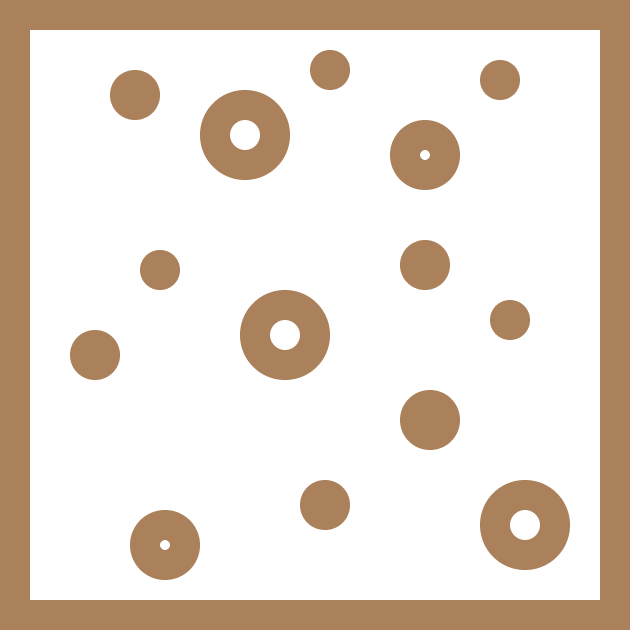 Rough and porous by "nature"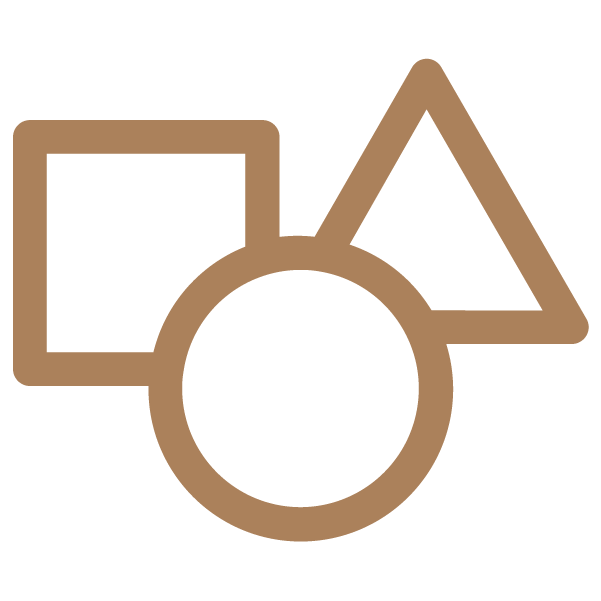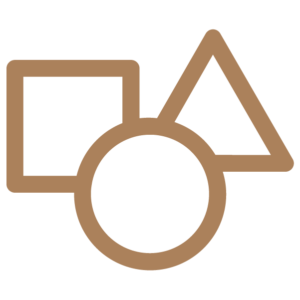 Starch and glutinic mesh perfectly intact
It is extraordinarily light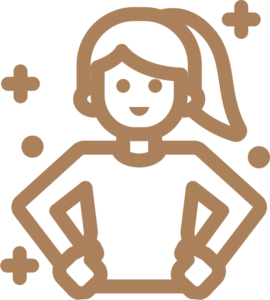 Ease of use and unparalleled hold in baking
Design at the center
Every feature of the Pasta was cared for and designed to enable a unique taste experience: we created the perfect bite, the result of fine-tuning on size, diameter, thickness and length.
The result of this extraordinary care? 
An inimitable Pasta that finally becomes the absolute protagonist at the table: tenacious, flavorful, crispy, nutritious, porous and fragrant.