The meeting of
Art & Science
Research and development for constant innovation
Beautiful outside and good "inside"
A pasta factory that invests heavily in research on its product is "healthy" news, but what makes us do it?
Pasta Massi is characterized by a complex structure and composition: starch granules and proteins perfectly intact and preserved by the original cells of the raw materials.
During classical dough processing models, however, this cellular material can be totally unstructured and modified.
This highlights how processing technologies are critical in determining the final qualities of the dough and in preserving product components, such as fiber and minerals, that are often overlooked.
We produce our Pasta through innovative and patented technological processes precisely to preserve the intrinsic properties of raw materials, and we subject it to tight laboratory controls to highlight its value.
Video interviews with Prof. Antonio Vittorino Gaddi
Prof. Antonio Vittorino Gaddi
Scientific Director of EuroGenLab, Technical Committee, EN
Scientific Director of QInternational LtD, UK
President Italian Society of Digital Health and Telemedicine
Past President of Undergraduate Course in Medicine and Surgery, Bologna University, IT
Italian physician, writer and academic; specializing in cardioangiology and gerontology, he is known for his contributions on the prevention and treatment of atherosclerosis.
See scientific publications.
The characteristics of
Pasta Massi: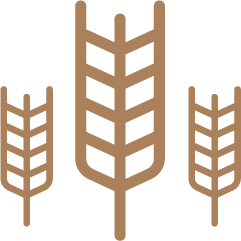 100% Italian durum wheat Semolina, certified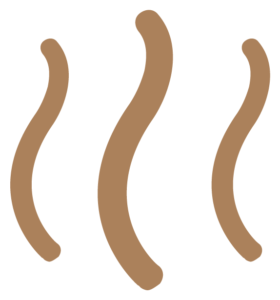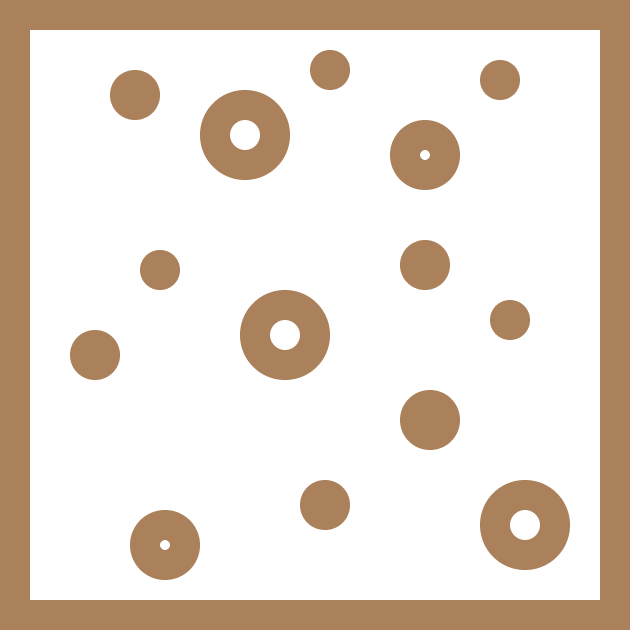 Rough and porous by "nature"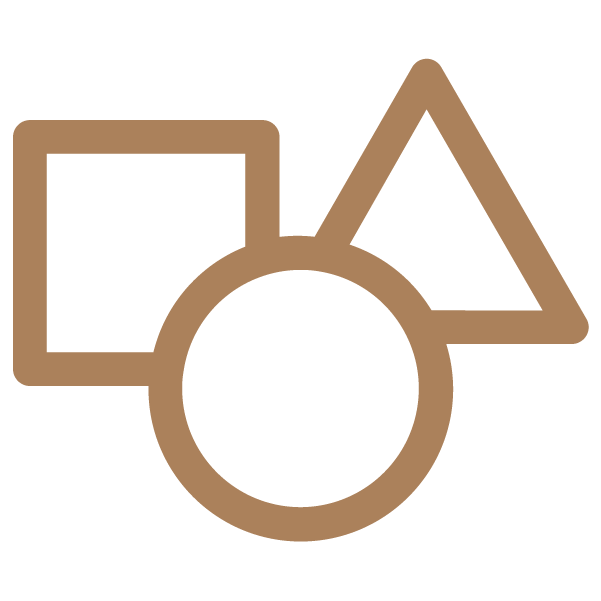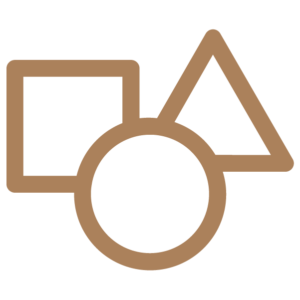 Starch and glutinic mesh perfectly intact
It is extraordinarily light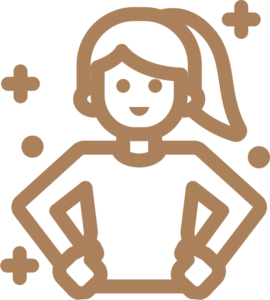 Ease of use and unparalleled hold in baking
Design at the center
Every feature of the Pasta was cared for and designed to enable a unique taste experience: we created the perfect bite, the result of fine-tuning on size, diameter, thickness and length.
The result of this extraordinary care? 
An inimitable Pasta that finally becomes the absolute protagonist at the table: tough, flavorful, crispy, nutritious, porous, fragrant and highly digestible.